Dumiss Trade Ltd
Consolidated Physical Commodities
Modern day futures markets originated in the United States in the 19th century and it was established to facilitate primarily grain trade. Much of their early history is directly linked to the City of Chicago and the needs of farmers and grain merchants at that time.
Today, the futures industry retains the basic principles of commodity trading derived from a century of trading experience, whilst incorporating substantial changes and developing new products and procedures to ensure that the industry remains responsive to modern price risk management.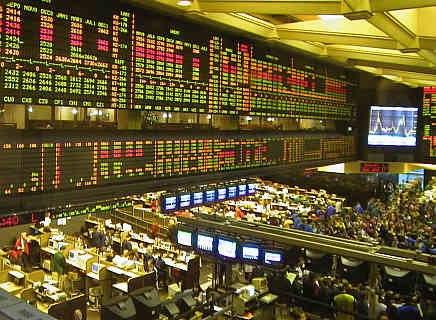 Since its origin in the 1880s, futures trading has experienced substantial changes relating to the scope of the market, the nature of risks, the motivation of the participants, the patterns of the industry, and refinement of futures trading and clearing practices.
Wheat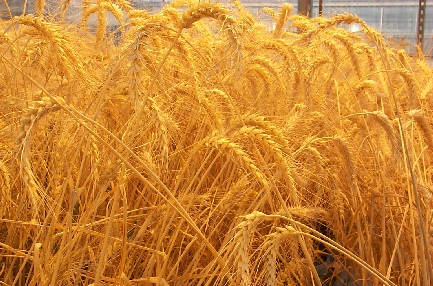 The early commodity exchanges of the 1800s were essentially cash markets. Today, commodity exchanges are primarily financial markets in which the ability to buy or sell the actual commodity is secondary to protection against the financial risk or price volatility.
Yellow Corn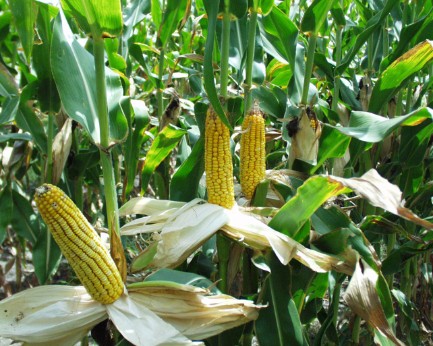 Risk, or more specifically price risk, is inherent in every business and every commercial transaction. Whether associated with stocks, precious metals, debt instruments, interest rates or crop yields, the risk of price changes can mean the difference between financial profit and loss.